Domestic security manufacturer
that provides peace of mind
with in-house development and support
Cyber security cloud
has protected many Japanese websites
as a pioneer in the field of web security. 

Remote work and digital transformation (DX) are advancing rapidly
enhancing global convenience; 
 however, the escalation of cyber threats is a growing concern.

Enabling everyone to utilize cyberspace with confidence,
by leveraging world-class cyber threat intelligence and AI technology,
we will continue to provide global quality services.
Careers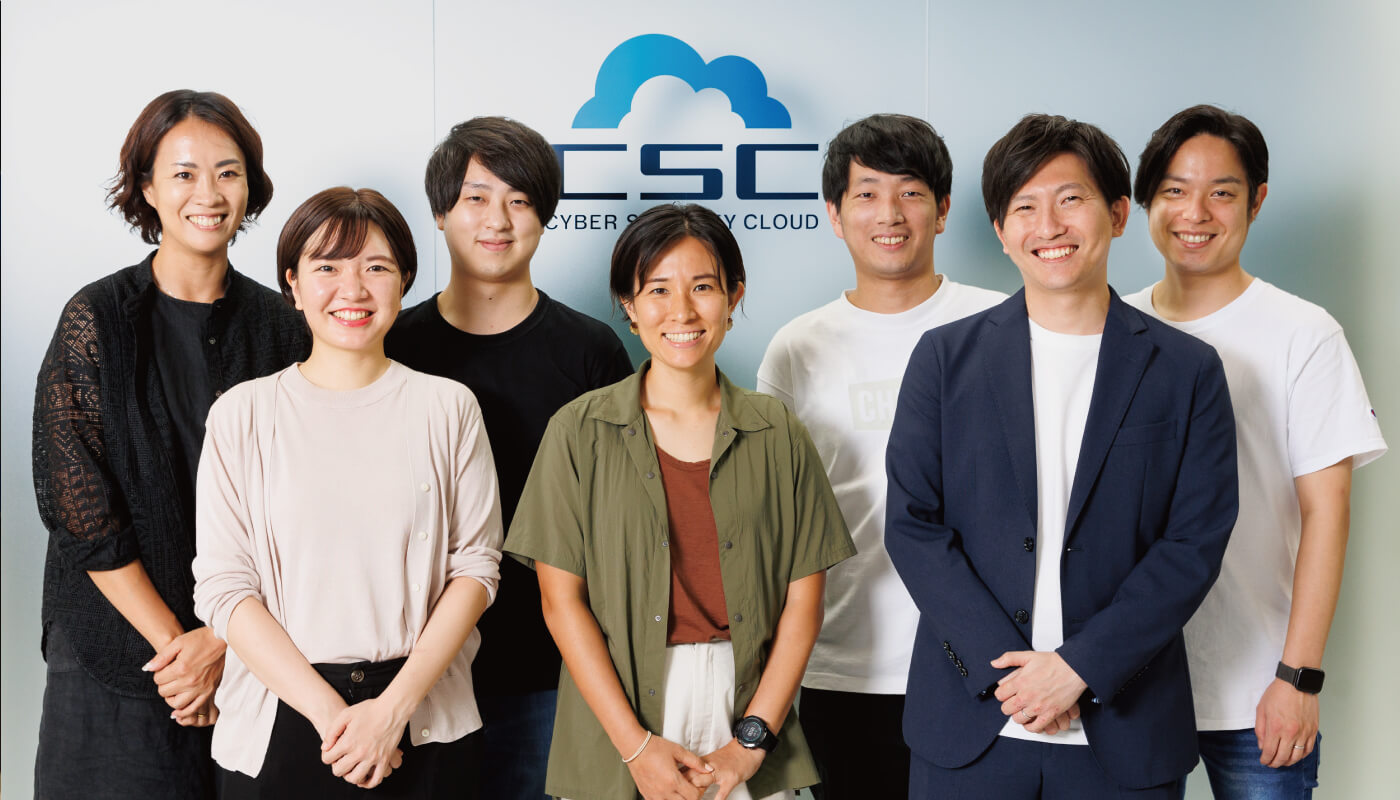 We are looking for members who sympathize with the philosophy of "creating a safe and secure cyberspace that people around the world can use" and who will work together to deliver the social infrastructure of the new era to the world.